Bouchon is a vibrant french bistro situated in the heart of Napa Valley, CA. This lively and energic bistro and bakery combination has three locations in the west coast (Yountville, Las Vegas, and Beverly Hills).
Bouchon Bistro was given one Michelin star although the main Chef/Owner Thomas Keller holds multiple three star ratings. Bouchon offers traditional french cuisines and a vast selection of raw oysters. The decadent choices offered by Bouchon Bistro ranges from pan-seared eye of the rib to roasted leg of lamb to Caviar d'Esturgeon.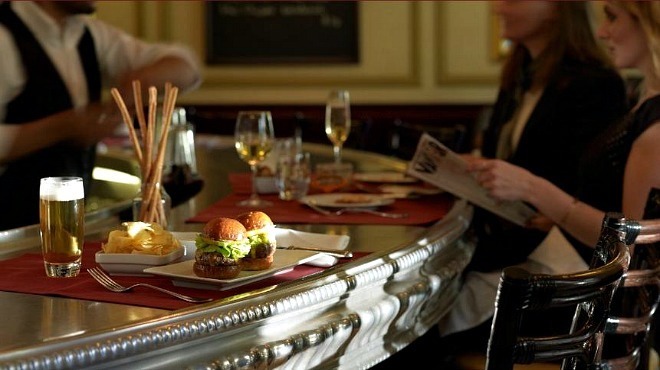 Ad blocker interference detected!
Wikia is a free-to-use site that makes money from advertising. We have a modified experience for viewers using ad blockers

Wikia is not accessible if you've made further modifications. Remove the custom ad blocker rule(s) and the page will load as expected.